AC Luxe is the chosen premium destination management company in the UK, Ireland and France!
The travel company that people want to work with and work for…
We will exceed your expectations with bespoke experiences, events and logistics.
Our talented London and Paris based teams listen and advise carefully on your wants and needs, in order to deliver excellence on your behalf.  Using our wealth of contacts our creative and passionate team will ensure the wow factor.
You can rely on AC Luxe to find you an inspiring meeting venue, organise a smooth-running large-scale conference, find the right supplier, discover innovative team-building experiences or promote a fabulous product launch.
Our team loves to do what they do, and it shines through.
AC Luxe are specialists in delivering:

Meetings, Conferences and Events
When you travel to London or the UK to host a small meeting, launch a product or stage a large conference leave the logistics to AC Luxe.

Incentive Trips
It takes a high performer to know a high performer.  AC Luxe are experts in UK-based incentive travel.

Team Building Experiences
Valuing your team is invaluable. We understand the importance of good team building activities – ones that uplift and inspire your staff.

Itinerary Planning
Our team will skillfully handle all the elements of your itinerary from transportation to accommodation to catering, with an eye for quality and value.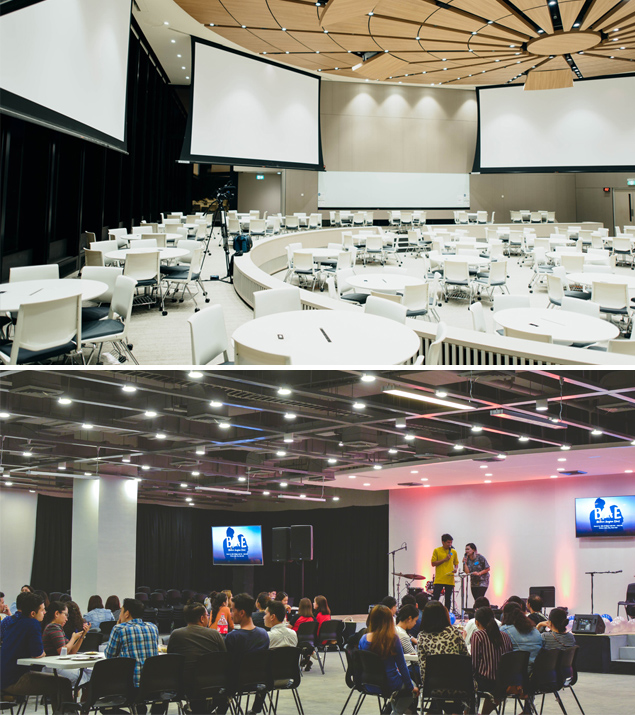 Your business is our business
.

Your success is our success

.
We would love to hear from you.
We love to hear from potential customers worldwide.  Please get in touch to discuss how AC Luxe can make your trip to the UK exceptional.
AC Luxe - London
17th Floor of Millbank Tower on London's South Bank, SW1P 4QP.
© 2019 AC Group - All copyright and other intellectual property rights in all logos, designs, text, images and other materials on this website are owned by AC Group Ltd or appear with permission of the relevant owner. All rights reserved.